Thursday, July 13, 2006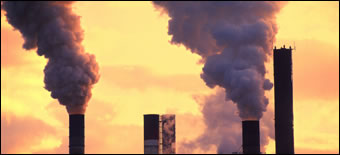 Google News Yields Spam
Google News, while extremely useful, doesn't seem to have all the kinks worked out just yet; obvious spam still turns up among the search results, sometimes even at the very top of the list. Jeremy Wagstaff found an example of this recently...




Page Strength SEO Tool from SEOmoz
Rand and company over at SEOmoz have come up with a slick tool called "Page Strength SEO Tool" for determining the importance and visibility of a web page...


SEMLogic Gets an Upgrade
Andy Beal's company Fortune Interactive has upgraded their SEMLogic system for identifying search engine optimization opportunities ala SWOT that allow a comparison...


Search Engine Marketing Events You Should Know
If you're looking for sources of information on search marketing, conferences can be a great resource. Or. if you're a conference junkie like me, then you'll find the SEOBook...