Wednesday, July 19, 2006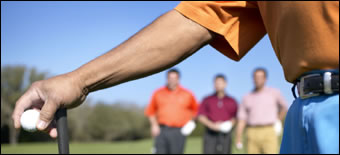 Google A Challenger In Search Enterprise Market
Google is offering Microsoft some heavy competition in the search enterprise market. That's what an iTWire poll indicated, anyway - 88 percent of respondents said that yes, Google is "a serious threat" in this area. Apparently they didn't listen to Microsoft's Kevin Turner when he claimed, "We're not going to let Google win in the enterprise space..."