Monday, July 24, 2006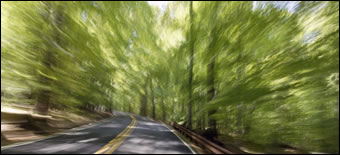 Become.com Zooms In On Desired Results
Become.com is making strides forward in its "mission to help people make ideal buying decisions." Input anything into the engine, and it will offer back results classified as product reviews, buying guides, discussion forums, or product details. Become has dubbed this filtering action "Search Zoom."