Friday, July 28, 2006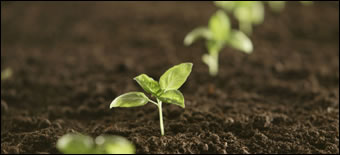 New Crop Of Google Services Sighted
Tony Ruscoe, a UK developer, had a "quick go" at Google's servers, and got a wealth of information out of that small expedition. Ruscoe discovered the names of fourteen services that, as he put it, "aren't currently available to your 'real' Google account."




Google Goodies For Grumpy Guy
Kirb wrote about his extreme dissatisfaction with Google Checkout, detailing his horror story using the service. Barely a week later, he got a goodie bag from Google...


Google Maps Improves Speed, Adds Features
From the gmaps weblog, Revision 2.59 of the Maps API v2 includes four cool new features, brought to you by Bo Majewski, Rob Schonberger and Doug Ricket...


Google at the 26th ESRI User Conference?
OK... you're likely wondering this as well... will Google be in attendance at the coming ESRI USer Conference? Think about it... countless developers and companies...