Wednesday, August 2, 2006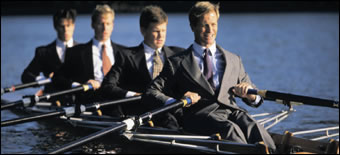 Rivals Cooperate On Click Guidelines
The Interactive Advertising Bureau (IAB) is going to form a Click Measurement Working Group in order to formulate Click Measurement Guidelines. Got it? In other words, they "will provide the detailed definition of a 'click' and the standard against which clicks are measured and counted including the identification of invalid clicks and/or fraudulent clicks..."