Monday, August 14, 2006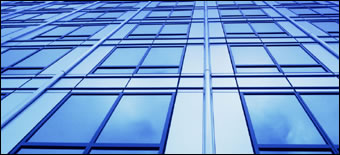 What's Up with Verticals?
You probably haven't given a lot of thought lately to vertical search results, that thin sliver of search real estate that is sandwiched between the top sponsored ads and the top organic ads that generally shows a few lines of news results, or local, or products...




Google Video Added To Related Links
Google has updated its Related Links box to include Google Video. Related Links analyzes your page content to provide some different types of content from Google services...


Keyword Tool Based on Leaked AOL Logs
There's a new keyword tool called AOL Keyword Analyzer that has been posted based on the full dataset of the recently leaked AOL search data. The tool claims...


Search Engine Optimism
I'm dating myself (I might as well-no one else will. HA HA HA!), but do any of you remember the time in which the Internet was borderline magical? When luminaries...